Our worldwide debut came just over 17 years ago. Offering reliable web hosting and DNS services, we found our Tier 4 Data Centers meeting the needs of individuals, small businesses, Fortune 500 companies, universities, record labels, and design shops. Today we design and build the worlds most technologially advanced - Smart Datacenters for organizations with mission critical requirements. Millions rely on the power of Domatic to keep their digital assets and services safe and secure.
Client TESTIMONIALS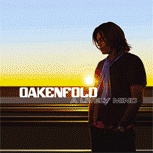 Perfecto Records has mission critical business requirements, email and websites must be performing at 100% at all times. We manage the worlds most famous DJ artist Paul Oakenfold.
Sherly Deras
(perfectorecords.com/pauloakenfold.com)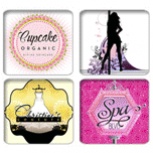 Im a very busy web designer. Our company Phrizbie Design, Inc. manages hundreds of high style websites for our clients. We have alot of experience with unstable hosts, :domatic is our only choice for the past 9 years.
Gillian Riley
(phrizbie-design.com)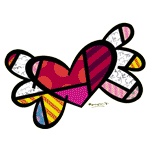 :domatic does a excellent job of handling our high bandwidth e-commerce site, britto.com receives hundreds of thousands of visits per month. We rely on their Cloud technology and excellent support team.
David Siqueros
(britto.com)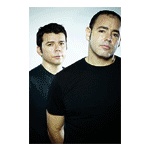 Crystal Method counts on Domatic to host their web site to millions of fans worldwide. Fast loading pages are no problem, even on this high-traffic web site.
Susan B.
(thecrystalmethod.com)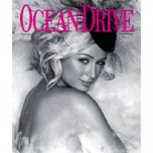 Ocean Drive Magazine relys on email for the entire office. :domatic performs reliably and smooth across our MacOS network and works well with our employees mix of Blackberry, Android, and iPhone's.
Pablo Rosas
(oceandrive.com)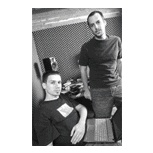 Schematic Records uses Domatic web hosting services to share company news, announce record releases, distribute files between locations and offer audio samples of artist?s music. Nothing but uptime, period.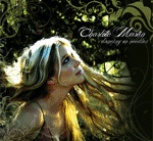 Charlotte Martin's primary way to reach her devoted fan base is through her web site. When it comes to reliability and service for her hosting needs, she trusts no one but Domatic.
Lisa M. Lombardo
(charlottemartin.com)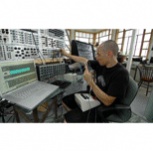 Working with Sony on sound libraries, and gracing the cover of Electronic Magazine is no small feat. Devsnd requires bleeding edge cloud technology to keep up with his fast paced production techniques.
Richard Devine
(devsnd.com)